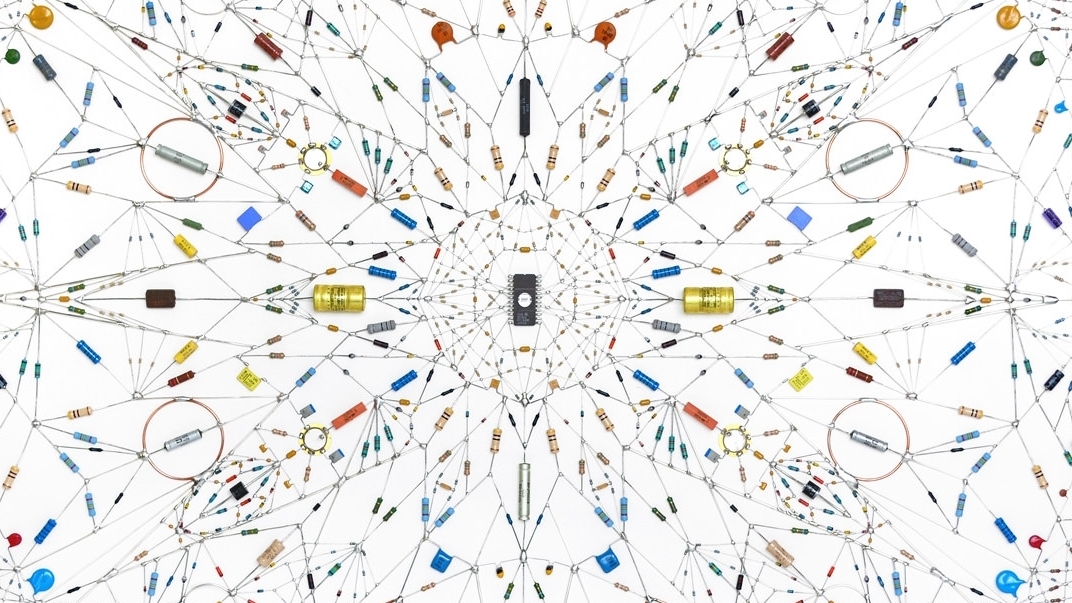 Today's regulatory and business climate is receptive to innovation. The pace of innovation – and competition – has accelerated. Success means moving quickly – but quickly in the right direction, aligned with what the regulatory framework is likely to accommodate. Success means focusing on true priorities, while avoiding time-consuming rabbit holes and expensive dead ends.
Bandman Advisors was formed to help bridge the gaps in business, regulatory and technology strategy. We work to identify critical issues, frame a meaningful range of potential paths, and articulate actionable, executable strategic choices. We help clarify the perspective a regulator might apply when assessing a business initiative – and help guide our clients' efforts in more promising directions.
Our approach applies Jeff Bandman's unique blend of market and regulatory experience to solving business challenges. Jeff thrives on the strong relationships he has built and the insights he has developed working alongside industry and regulatory colleagues around the world on new policy and business initiatives.